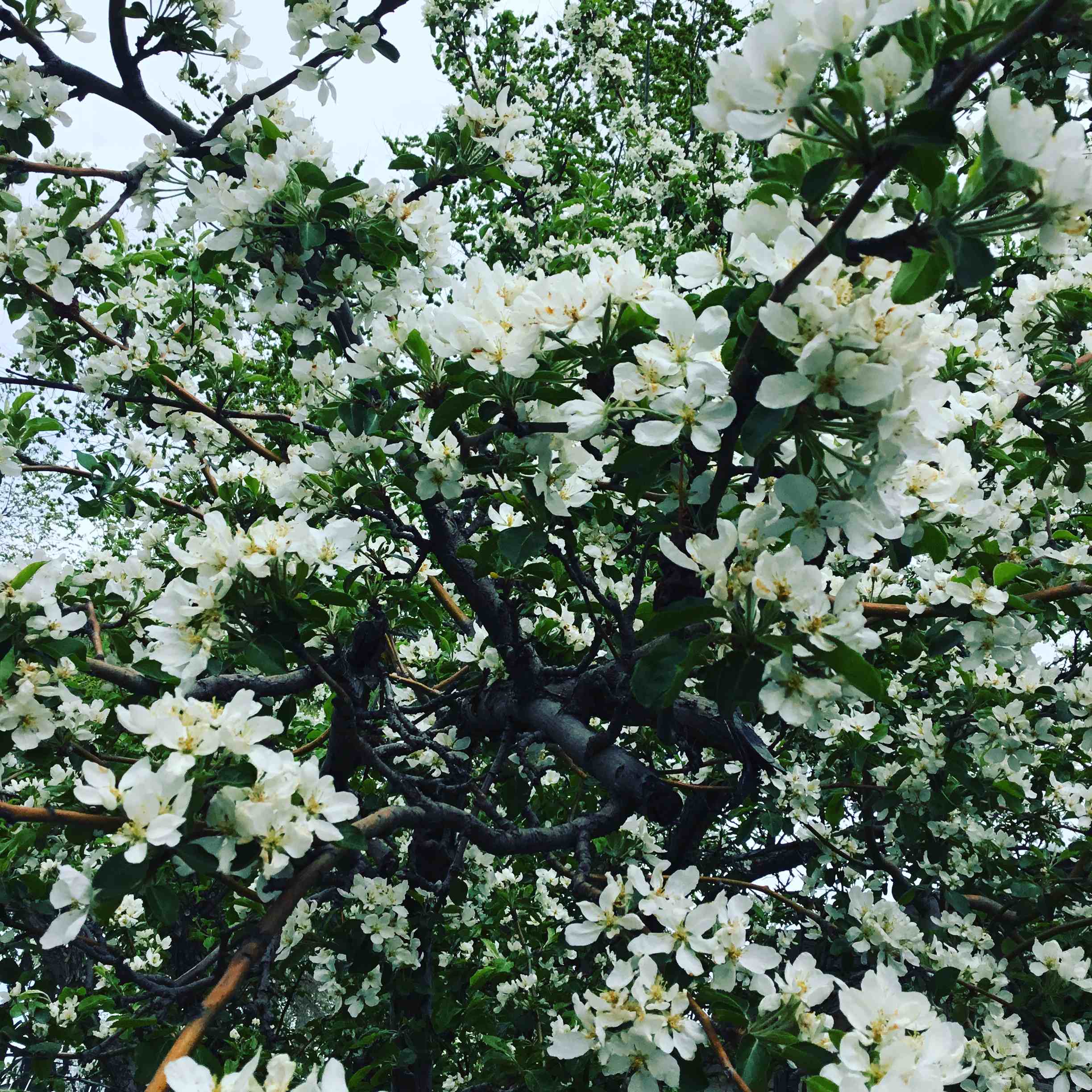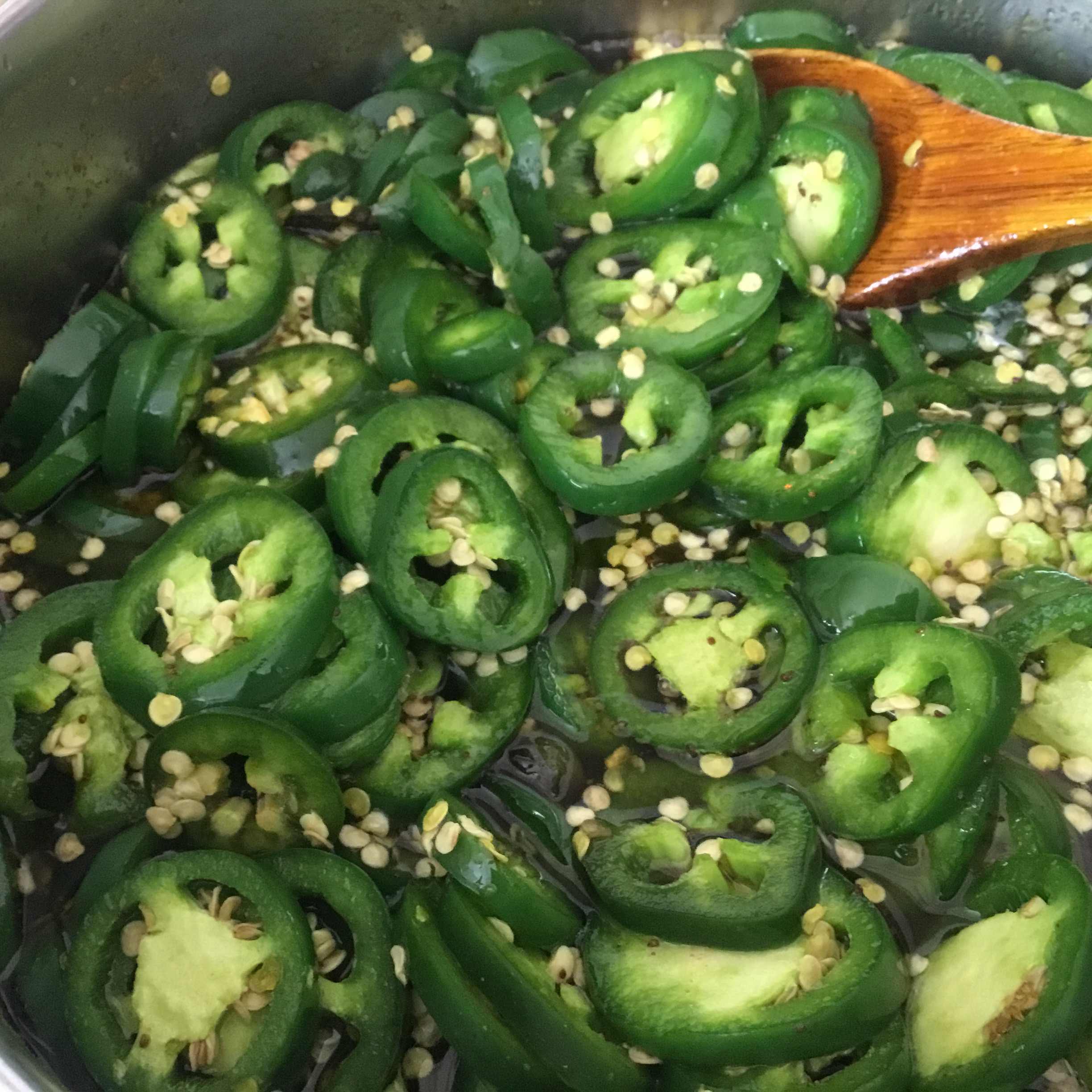 CharlieGran Preserves
Contact: Karen Parker
Address: 212 Catherwood Cres Regina, SK, ,
Email Address: charliegranpreservesandtreats@outlook.com
Phone: 306-352-2427
About Us
My business was started in 2003 to supplement my bakery business and then was expanded to include farmers' markets and has grown since then to what it is today. Today there is my husband, our 2 children and me. Our children their Food Safe Certificates. We make a variety of jams and jellies which are available year round. Our pickles and relishes are seasonal. We grow some of our ingredients in our own garden, forage for wild berries, and purchase the rest from local producers. Our yard features 2 apple trees and 20 plus rhubarb plants.
Practices
We grow a garden pesticide and herbicide free, using peels, grass clippings, apple tree leaves and egg shells to fertilize and control pests. We source other ingredients from Kango Gardening, a pesticide and herbicide free grower just outside Yorkton; Neville Hutterite Colony, a pesticide and herbicide free supplier; various berry farms and farmers' markets.