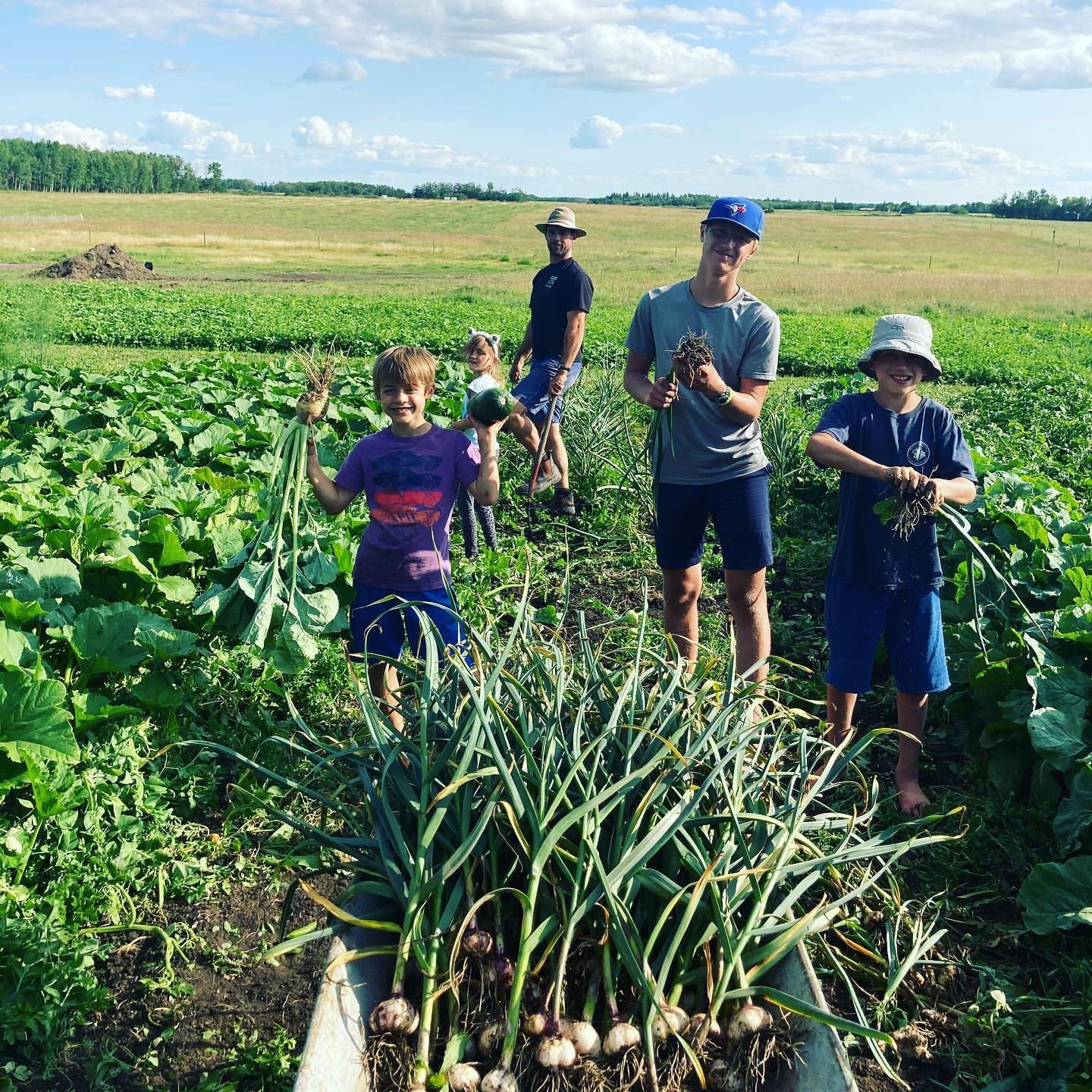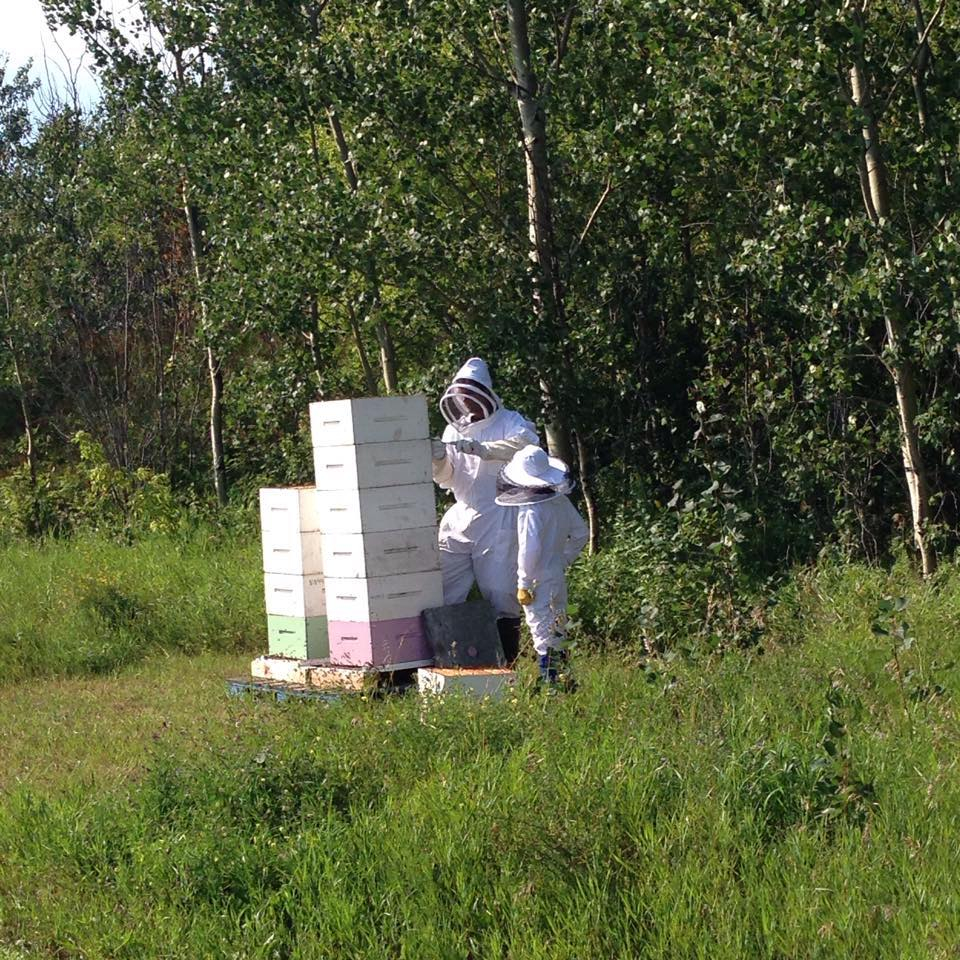 Prairie Flavours Ranch
Contact: Megan & Nathan Maier
Address: RR1 Preeceville, SK, , S0A 3B0
Email Address: megan8maier@yahoo.ca
Phone: 306-547-1349
About Us
We are a small family-owned and operated farm producing pasture-raised chicken, eggs, turkey,pork and
grass-fed beef utilizing our 3.5 quarters of pasture land since 2013. We also grow a variety of market garden
vegetables without the use of chemicals and have increased our honey production operation to 27 hives. Our children are involved in daily farm operations.
Practices
We have completed the holistic management course on farm decision-making. We are committed to
holistic management principles and sustainable production methods. We have
attended an organic market garden workshop in Ontario, and the Guelph organic conference
and holistic management conferences.